Barat and Randa began their adventures together as a married couple in 2004 and have had two children, Shiloh and Silas, who have joined in the journey with them.
The Smiths have spent the better part of a decade moving throughout the Midwest as Barat progressed in his career. Seven moves and an eager interest in realty have given them a depth of knowledge in real estate and how to make a house a home in a variety of places and financial ranges.
During the same time, Barat and Randa began dreaming of building a business in real estate and helping people with all the essentials that make a house a home. However, the demands of Barat's work, moving often, and raising two kids kept it just that, a dream.
Then, when Barat's position with his employer was moved out of state, instead of moving for the eighth time, the Smith's decided it was time to say no to the move, continue deepening their roots in Indiana, and follow their dreams.
Barat and Randa have fully invested in Cedar Branch Homes. They would love to meet whatever needs you have for your home, whether buying, selling, or just making some changes to your spaces. With Barat's business expertise and Randa's eye for design, you'll have two for the price of one for your real estate and décor needs.

Barat Smith:
Barat has worked in the business management field with multi-billion dollar companies for the last 15 years. He has developed a savvy understanding of running a lean organization and getting projects completed ahead of schedule and under budget.
His primary focus has been ensuring the customer is satisfied at all stages in the buying process. His relentless commitment and passion for the people he represents are sure to be an asset for your buying and selling needs.
Randa Smith: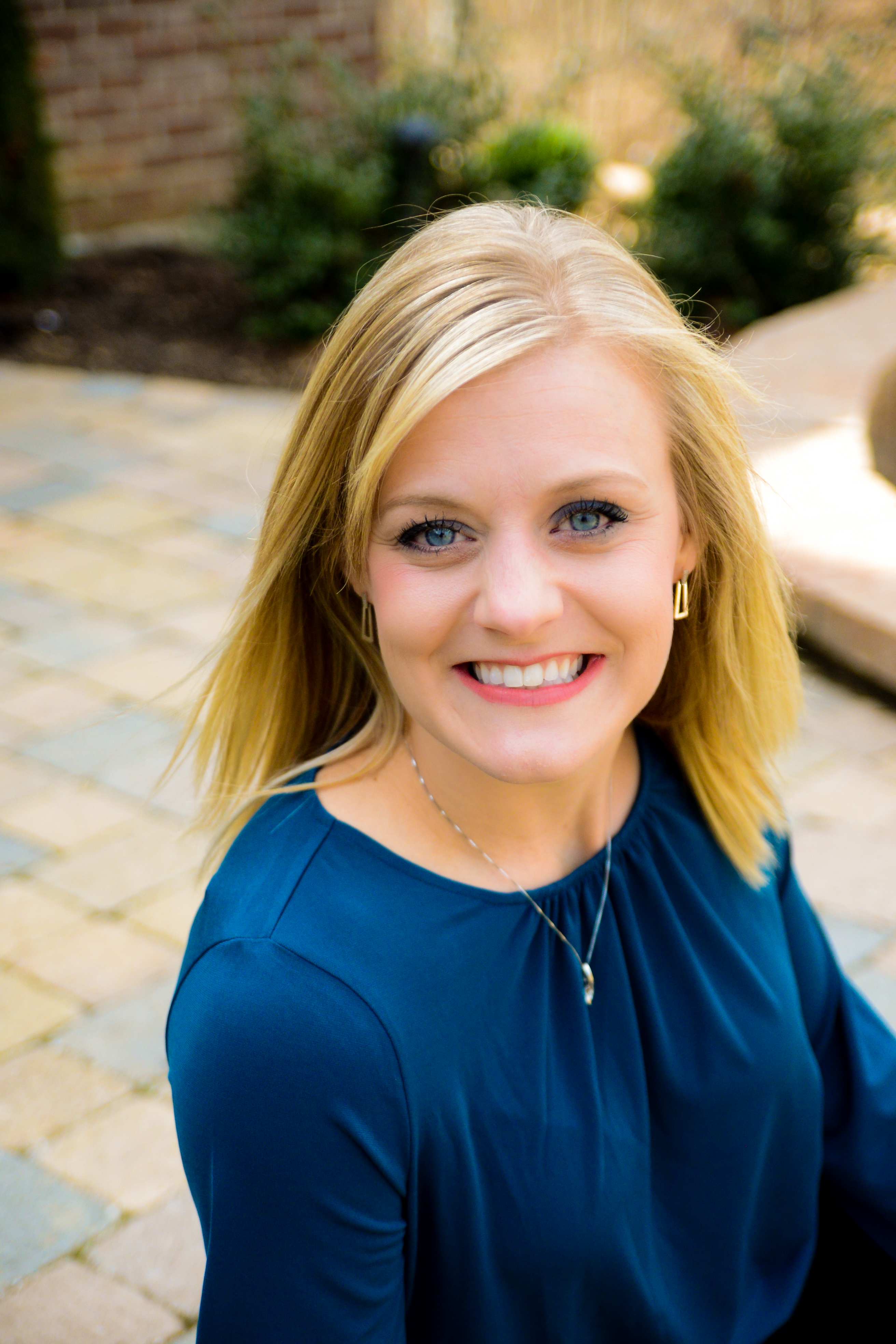 Randa is passionate about the spaces where we spend our time and how to best enrich them. She loves transforming a house into a home that expresses the heartbeat of the individual or family. She has developed her skills over the last ten years through working with friends, family, and in personal home redesign. Her love of beautiful spaces combined with her passion for finding the perfect home makes her an ideal fit for your consultation and home search needs.
___________________________________________________________
THE KELLER WILLIAMS BELIEF SYSTEM
At the core of Keller Williams Realty is a conviction that who you are in business with matters. We believe that the company we keep can contribute to our lives in untold ways. To help cement this understanding, we've formalized a belief system called the WI4C2TS that guides how we treat each other and how we do business.



Win-Win: or no deal
Integrity: do the right thing
Customers: always come first
Commitment: in all things
Communication: seek first to understand
Creativity: ideas before results
Teamwork: together everyone achieves more
Trust: starts with honesty
Success: results through people
Our Mission

To build careers worth having, businesses worth owning, lives worth living, experiences worth giving, and legacies worth leaving.

Our Vision
To be the real estate company of choice for agents and their customers.

Our Values

God, Family, then Business.

Our Perspective
A technology company that provides the real estate platform that our agents' buyers and sellers prefer. Keller Williams thinks like a top producer, acts like a trainer-consultant, and focuses all its activities on service, productivity, and profitability.