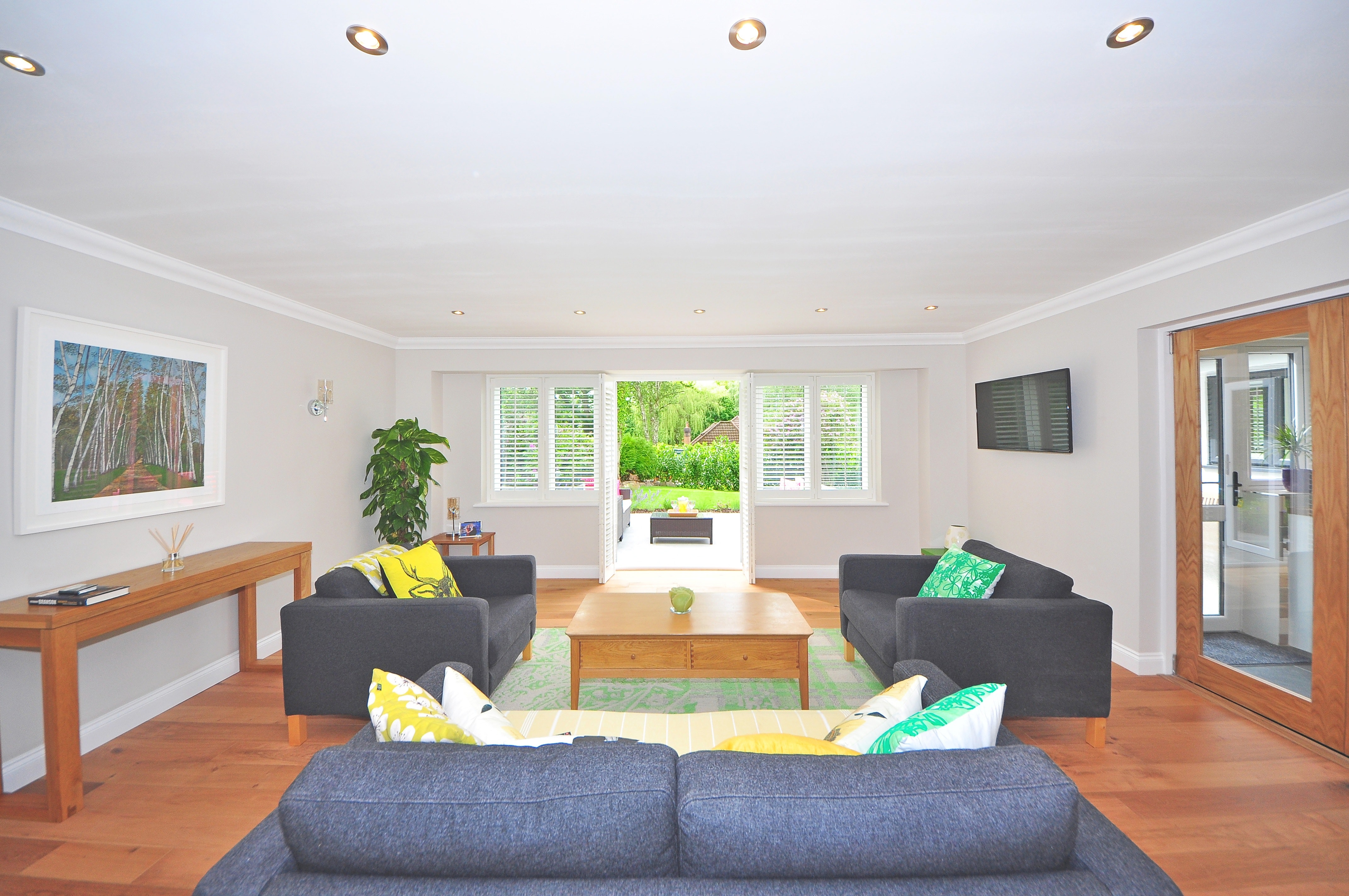 We love to talk about staging and home design – it's our passion! In addition, we want your home buying or selling process to go quickly and smoothly. That's why we offer complimentary staging and design consultations for our real estate clients.
Not moving? We'd still love to work with you! We'll consult with you and/or refresh your current living spaces so they express the heartbeat of who you are!

See below for more details, or better yet, contact us directly! We'd love to dream about the possibilities for your home!
Sincerely,
Barat and Randa
randa@cedarbranchhomes.com
317.316.9191
Staging
Staging Consultation: Let's get your home looking it's best before putting it on the market! For our selling clients, we offer a free consultation to assist in preparing your home to go on the market.
Staging Services: We offer full service staging for our clients for an additional fee. Whether you need us to bring items into your home or use what you have already, we can make your home ready to show to potential buyers.
Not Selling?
We offer the above services for clients who are looking to bring new life to any or all of the rooms in your home. Contact us to find out more!

Home Design
Home Design Consultation: We love making a house a home! For our buying clients, we offer this complimentary service as you shop for a new home as well as a complimentary consultation when you move into your new living space.
Home Design: Just need a new look? We can help make this happen and do it within your budget! We love to work with all types of homes and budgets to make your home a place you love to enjoy!
Renovation/Remodeling: Looking to upgrade? Whether you're buying a home that needs a facelift or doing work on the home you already own, we will work with contractors to make your dreams a reality.