Amazon is looking for a summer home!
Okay, so really it's just Amazon's HQ2 search that has been a HUGE topic of conversation lately. This will instantly revolutionize any city that's chosen and create a frenzy in the real estate market for "the chosen one."
The selection process has been crazy and even included some cities making ridiculous pitches just to bring the e-commerce behemoth to their city (renaming the city to Amazon, offering $7 billion in tax rebates, giving Amazon input on city zoning, etc.). You can check out some of the best proposals here and a hilarious spoof from ReasonTV here (some language).
I worked at Amazon for almost 5 years, and while I have no inside information, I do have a unique perspective on the possibility of HQ2 coming to Indianapolis. As a realtor and a past Amazon employee, I'm going to chime in with my opinion, and how it will impact you and your home.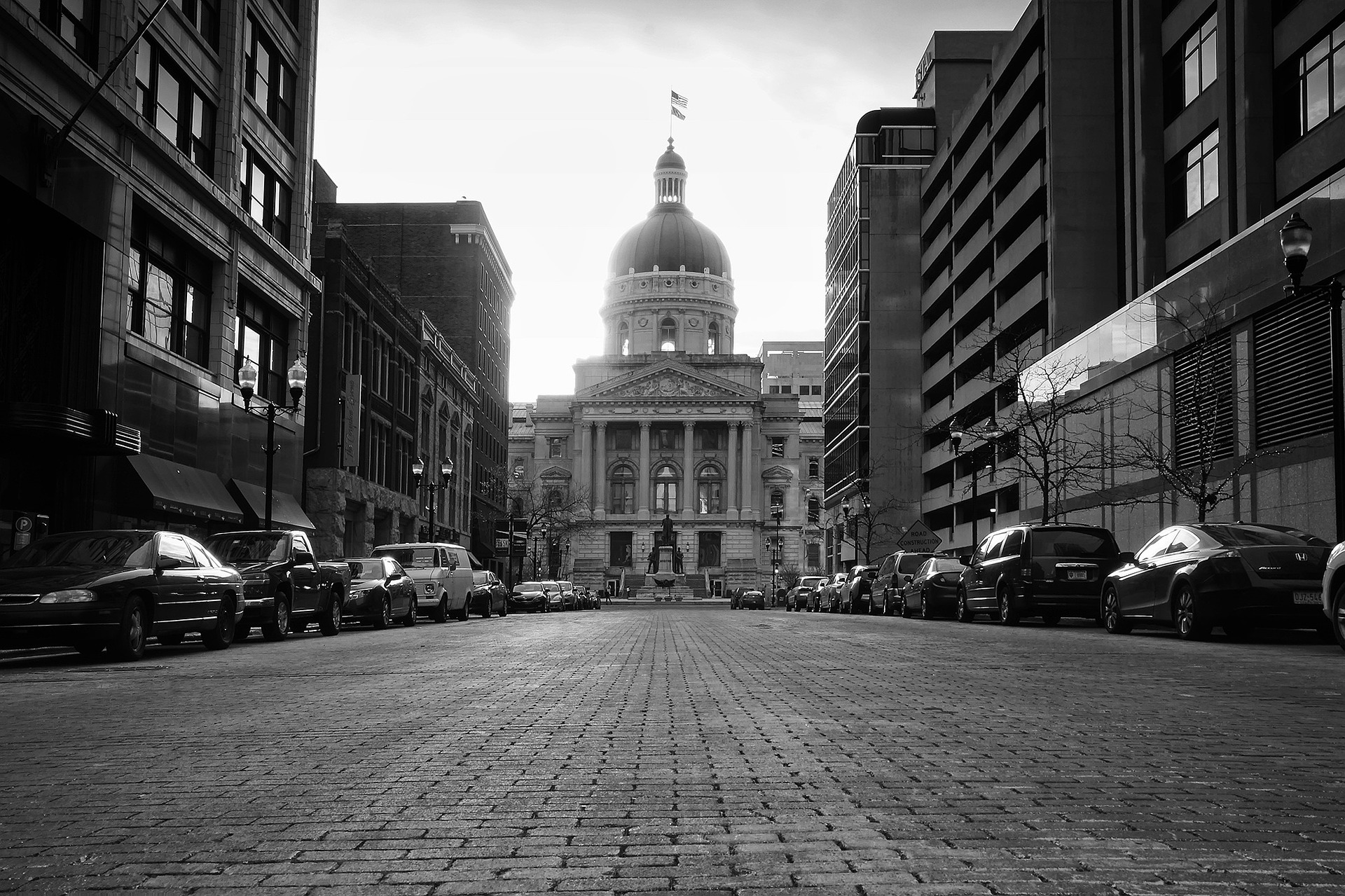 Search Criteria
Initially, Amazon received applications from over 200 cities for the new HQ2 and that list ranged from small Midwestern communities to some of the largest in North America. Those 200 applicants were whittled down to a list of 20 real contenders, which is where Indianapolis lands, along with Toronto, Columbus, Chicago, Denver, Nashville, Los Angeles, Dallas, Austin, Boston, New York City, Newark, Pittsburgh, Philadelphia, Montgomery County, Washington (D.C.), Raleigh, Northern Virginia, Atlanta and Miami.
So where does Indy stand on this list? Let's go through each requirement.
People: Amazon required an area with more than one million people, and Indy checks this off. Estimates put Indianapolis at roughly 875-900K people, while Indy metro is closer to 2 million. This meets the criteria but is significantly smaller than some of the other cities on the list.
I think this is actually a benefit for Indy. This means Amazon can come into Indianapolis and immediately be the biggest employer with their estimated 50,000 jobs. Amazon is all about creating economies of scale, and while this doesn't necessarily benefit them, it plays into their business model.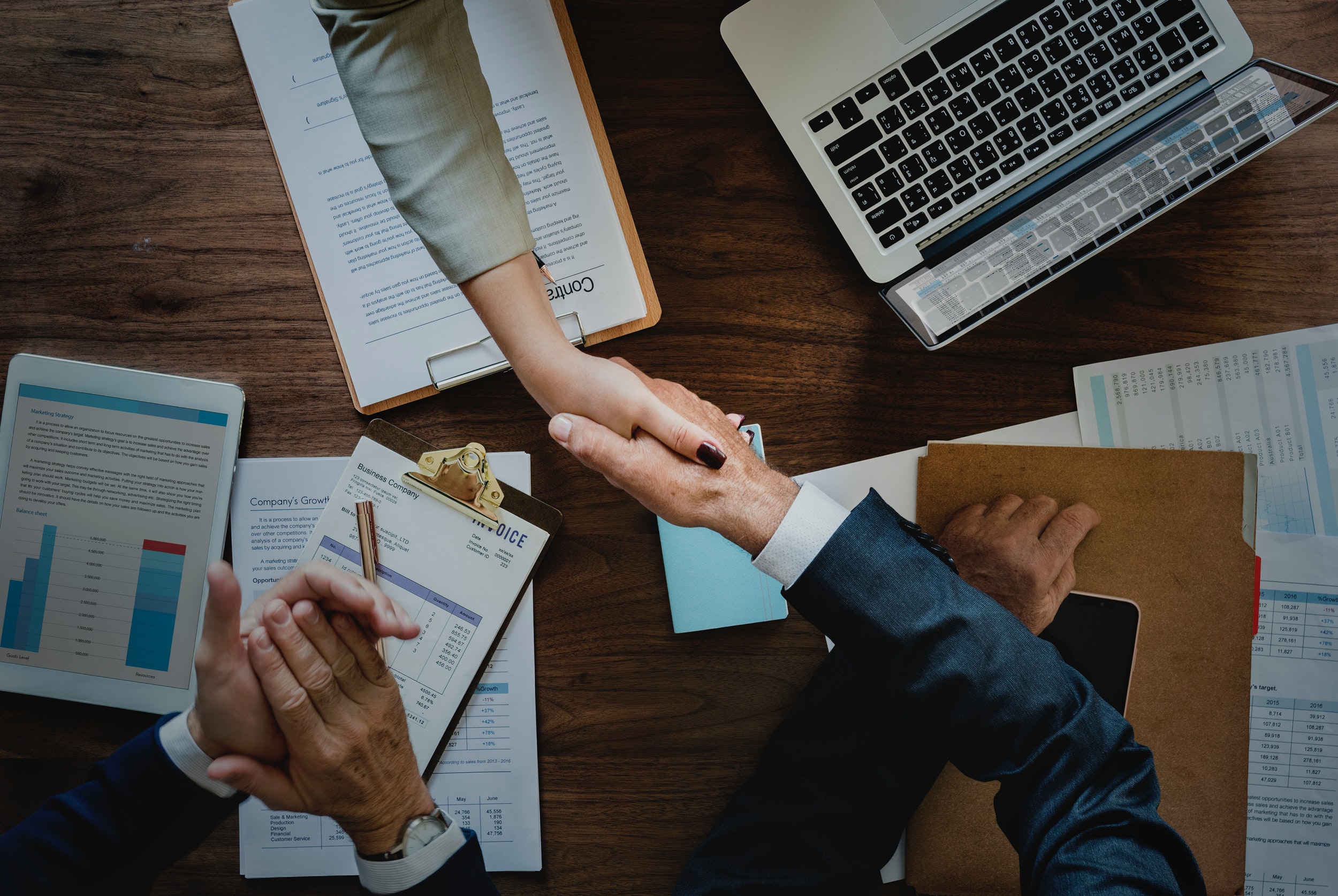 Business-Friendly Environment: A stable and business-friendly environment is another of the top categories, and Indy again checks this off. Businesses are flocking to Indianapolis for multitudes of reasons: cost of living, land to develop, one and two day delivery time for e-commerce companies, etc. In addition, Amazon already has multiple fulfillment and delivery centers in Indiana. They've known Indiana is a great place to develop their business for years, and this is just confirmation.
The one interesting caveat here is the most recent conversation concerning LQBT anti-discrimination laws in each state. While there hasn't been an official response from Amazon on this (and likely won't), don't be surprised if this plays an unspoken role in the selection. This does not favor Indianapolis.
Attract and Retain Talent: This seems to be a no-brainer for Indy. We have multiple large companies that don't have a problem attracting and retaining talent. However, the language reads "technical talent" not just talent. Amazon doesn't mince words, so it's clear that the city needs to be vibrant enough to attract and retain tech talent.
Does Indy have that? We have enough to get in the top 20, but when you compare Indy to cities like Atlanta, Miami, Denver, LA, and Austin, we come in towards the bottom. Indy is a Midwest, conservative, slower paced lifestyle than the others, and while this is a plus for almost everyone working here, most of my contacts and friends from Seattle who worked at Amazon would not have been interested in living in Indianapolis. It doesn't have the "hip/cool" factor a place like New York City does, and that is one of the factors in attracting and retaining technical talent. They work hard, and they want to play hard.
Think Big and Creatively: "Think Big" is one of the leadership principles at Amazon. It's part of everything they do. It's in their DNA, and they want it from every employee, and every potential partner with whom they work.
This is probably one of the more difficult criteria to discuss as it's not exactly public information where in Indianapolis we offered to Amazon as an HQ2 location. I have some information on this, but let's just say the locations that were offered meet the criterion. Amazon does not want simply space for the next 20-30 years. They always think about 10-20 steps beyond what everyone else is thinking and this is no exception. Whatever you're thinking…. think bigger. That's the Amazon way. Indy checks this off, but it's difficult to compare to other locations as it's very tight-lipped right now.
Overall, I'd put Indy in the top 50% of the remaining 20 cities.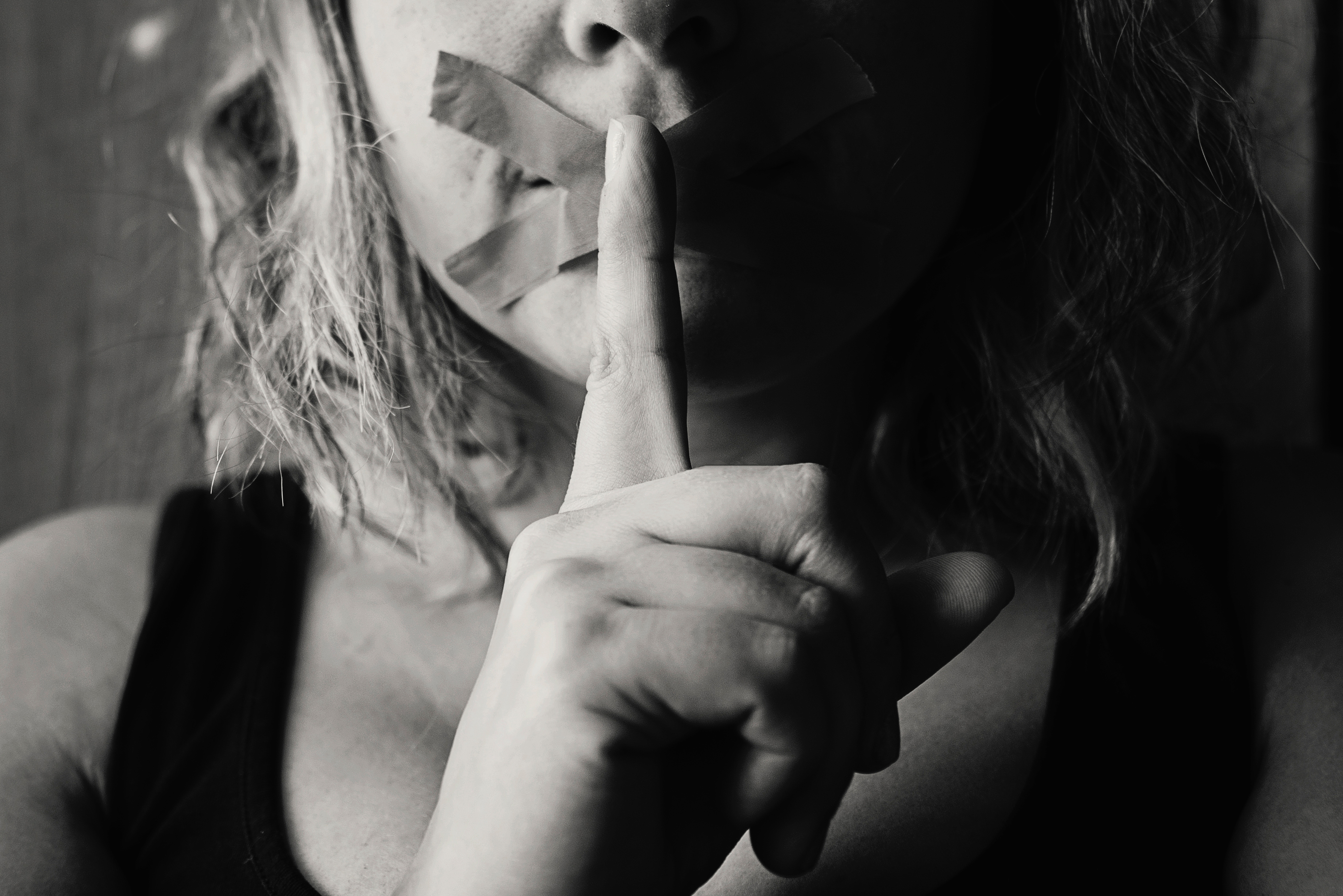 Since the list of 20 broke, mums the word. There hasn't been any information leaked, speculation confirmed, or cities ruled out, and quite frankly, I'm not surprised. That's always been Amazon's style. Even when as an employee, rarely are things known about before the general public. They like to build suspense and use it to generate free publicity. How many news stations, publications, blogs, etc. have given Amazon billions of dollars in free advertising over the last year? It's almost incalculable. They stated that they will make a decision in 2018, so I would expect an announcement either right before Prime Day or sometime leading up to the peak holiday shopping season. Again, I believe free advertising will drive this decision.
What does this mean for you?
It depends who you are, so I'll break it down into a couple categories: Renter, Homeowner, and Investor.
Renter: If Indianapolis is selected, this could be tough for you if you chose to stay a renter. Adding an additional 50K people with good paying jobs into the Indy market would drive rent prices up substantially. A 2 bedroom in Seattle will cost you over $2,500 per month right now, while Indianapolis comes in at just under $1,000 per month. Does this mean you're doomed? Not the slightest. It just means you have to think about things differently. You either need to strongly consider purchasing your first home now while interest rates are still relatively low, or you need to be locking in a long-term lease with your landlord.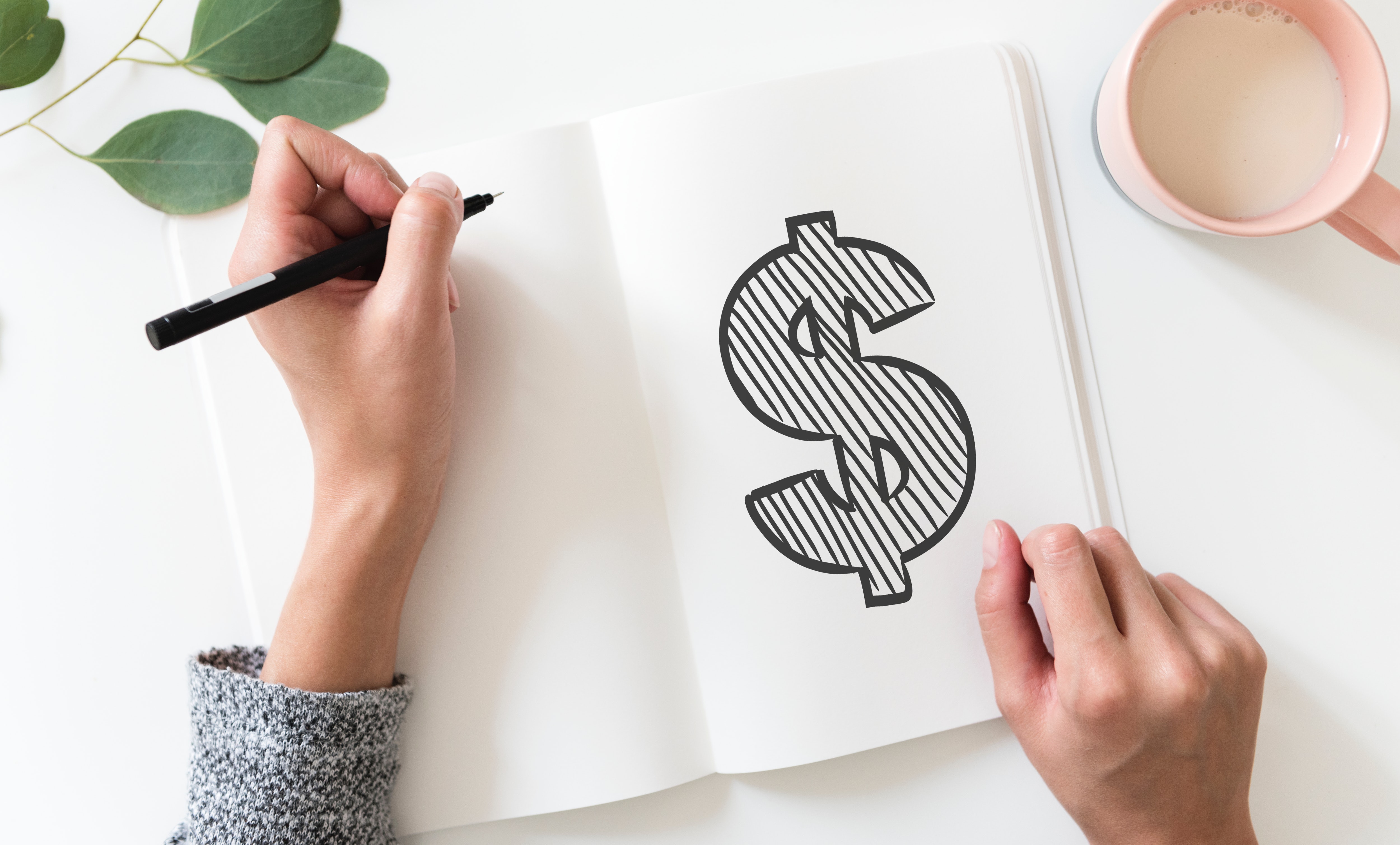 Homeowner: The Indy-metro home market is hot right now, and if you're a home buyer, you know this to be true. According to MIBOR, the average home is on the market for 66 days (from listing to closing) and sells for just over $209,000 (as of 04/2018). A fairly priced home in good condition will sometimes sell in hours, and this has made it difficult for first-time home buyers. But you're a homeowner, so you're probably salivating at the possibility of 50,000 high paid employees coming to the area, right? You should be…. if you're looking to sell.
If you're not looking to sell, this could be bad news for you. Recently numerous counties increased the assessed value of properties to keep up with the real estate market, and if you're frustrated about paying higher taxes, you're going to hate what this could do. If this is a hot market now, it will be a blazing inferno if Amazon comes. You'll have two options: cash in and move out or stay put and deal with the increase in your cost of living.
Investor: Giddy up. If you're an investor looking to cash in, this is it. It will take some deep pockets because of how hot the market currently is but buying investment properties in an area that will see tons of growth in the next 5-15 years is a dream come true. You have to purchase the right properties in the right locations, but if you're a savvy investor you already know how to do this. Big investment, but the payoff could be astronomical.
If you're a renter, home-owner, or investor and want to talk more about what this means for you, please reach out. I'd love to talk with you about your next move.
Writer's Note: Opinions expressed in this article are my own and I am in no way representing Amazon. I'm not an investment banker. I'm not a city planner. This is simply my opinion on the matter, and you can find plenty of other opinions on the world wide web as well. I happen to have a unique view on the matter being a former employee, who is now a realtor.